In my early 20s, I started a small hostel in Florida where I fell in love with learning about different cultures. After I sold it, I went on to travel all over Europe and Africa. I found my love for Africa when signing up for a volunteer opportunity outside Nairobi. I worked there for six weeks, followed by a 45-day safari through Kenya, Tanzania, Malawi, Zambia, Zimbabwe, and Botswana on an overlanding bus. It was one of the best times of my life.
I then moved to South Africa where I settled for a year during 2019 and 2020, surfing every day in a beautiful coastal town on the Garden Route. I then returned to the States to visit family and took the opportunity to work for Audley, and help others experience the magic of Africa.
Speak to Lauren

Start planning your trip to Africa with Lauren
Q&A with Lauren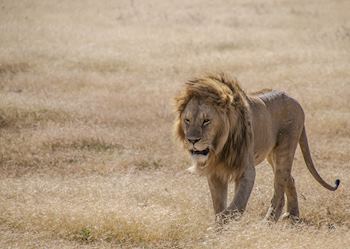 What's your most vivid travel moment?
One of my most vivid travel moments is being in the middle of the Ngorongoro Crater — a two-million-year-old volcanic crater. It was incredible knowing the ash from the volcanic explosion created the entire Serengeti, which used to be a lake. Seeing wildebeest, warthog, and lion existing in the crater was such a magical moment for me.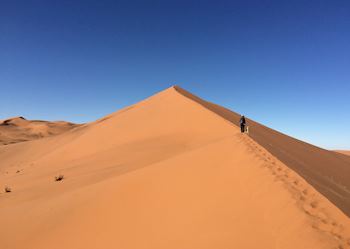 Where would you love to travel next?
I think my next trip will be to Namibia, I am obsessed with Africa and every country is so different. The desert elephants of Namibia, and Skeleton Bay beach seem to call to me. I would love to stand on top of the high dunes and experience a part of Africa I've never seen before.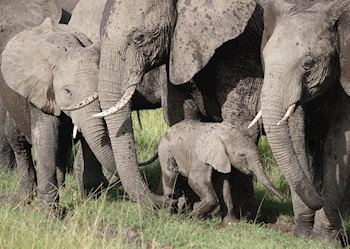 Your best piece of travel advice?
My best piece of travel advice is to observe and learn as much as you can. One of the greatest benefits of travel is gaining an understanding of the world in a different way. Taking a moment of silence to take in what's around you and pay attention to the little things is one of my top things to do, and they're usually the moments that stick in my mind.