I developed a fascination for travel and discovering new places and cultures from a young age. After completing a degree in history and politics at Newcastle University in which I focused on American studies, I became even more intrigued by the geographical and social diversity of the continent. The disparate variety of cultures and values made the USA all the more enticing to explore. I took the opportunity to travel extensively through the USA and visited the Deep South, east coast and, recently, California and the Rockies.
After graduation, I started a role in finance recruitment and visited the United Arab Emirates, Central America and Africa during this time. After two years, I decided recruitment wasn't for me and I joined the Audley USA team to start a career in travel.
As well as a love of travel, I enjoy playing team sports, and cycling, running and swimming.
Speak to Emily

Start planning your trip to Canada & the USA with Emily by calling
01993 838 702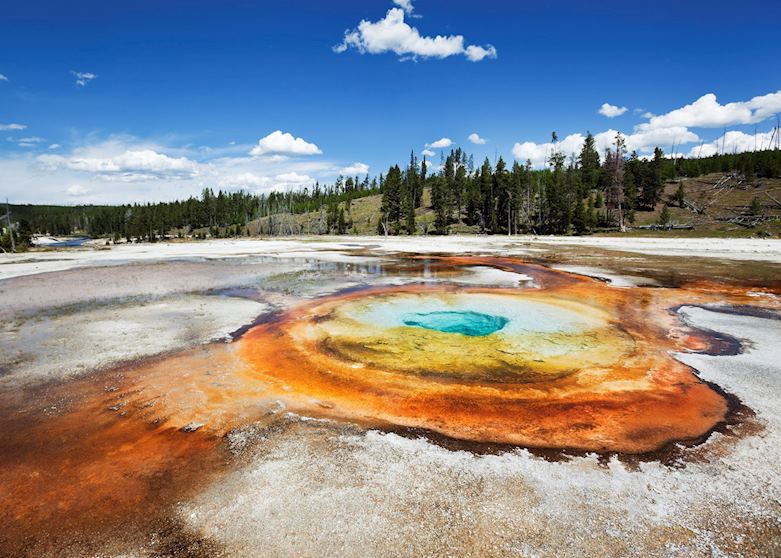 USA
Yellowstone stood out for me on my trip to the USA. The park has an abundance of dramatic wilderness including rivers, alpine lakes, hot springs and geysers - most famously Old Faithful, which erupts every 90 minutes. As a lover of the great outdoors I enjoyed the endless trailheads, treks and geo-thermal features. Yellowstone is also home to hundreds of different species including wolves, bison, elk, antelope and even grizzly bears, which I saw while out walking one day. You could spend days driving the scenic grand loop through the park and you wouldn't struggle to find something new and exciting to do or see each day.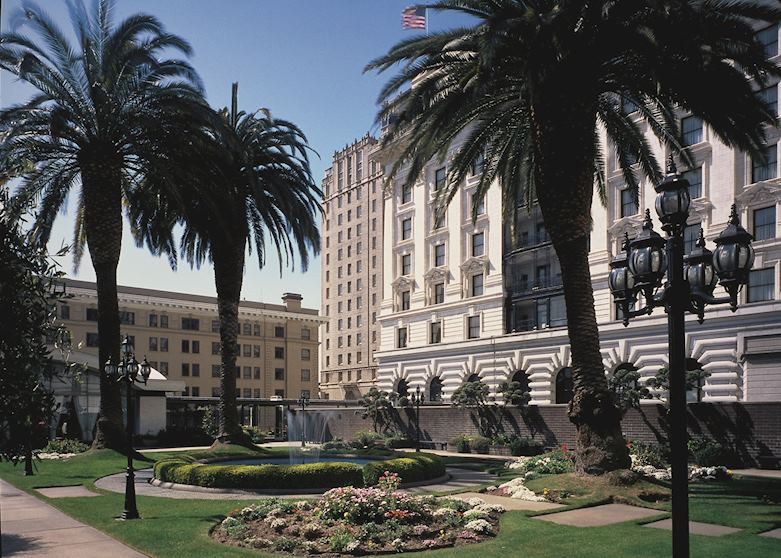 California
The Fairmont Heritage Place in San Francisco exceeded all my expectations. It's located in Ghirardelli Square, next to Fisherman's Wharf and the Bay and there's a complimentary shuttle that takes guests to the downtown shops and restaurants. If you opt for the Bay room, you can enjoy panoramic views of San Francisco including Alcatraz and the Golden Gate Bridge, otherwise sundowners on the terrace are a must. Although the hotel is very plush, it has a boutique atmosphere with plenty of charm and individuality, and the service is outstanding.
I'll never forget when…
I adored the drive along the Pacific Coast Highway in California. One evening as we were eating at a restaurant with tables overlooking the shore we were treated to a surprise visit. As if the ambience with the sunset, company and food wasn't enough, suddenly an enormous whale breached right in front of us. Everyone in the restaurant got up from their tables and ran to the edge of the decking to enjoy the spectacle of this unplanned show the whale was putting on; it was a magic moment.