Sean, USA Specialist
In the summer of 2016, I embarked upon my first extended trip with a group of close friends. Starting in Paris, we made our way through mainland Europe over the course of a month, creating life-long memories that ignited my love of travel. In experiencing the vast differences between the bustling metropolises of Northern Europe, the snow-capped mountains and alpine lakes of Slovenia, and the cobbled streets of Italy, I gained an appreciation of how fascinating and diverse our planet is.
From then on, I decided to try and learn as much as possible about Earth's diverse destinations. Having visited over 20 countries, I decided to invest my knowledge in a website that would be a powerful and interactive tool for travel planning. Now at Audley, I can channel my love of travel and use my knowledge and experience to help others create itineraries that inspire them as much as the world does me.
Speak to Sean

Start planning your trip to the USA with Sean by calling 01993 838 806

Q&A with Sean
What's the best local dish you've tasted?
Tennesseans have a natural inkling to up the ante in every scenario and food is no exception. A fervent competition for the crown of 'best fried chicken restaurant', has been underway for decades and it's taken rather seriously. Interstate rivalry between Memphis and Nashville has resulted in delectable fried chicken being cooked up in countless establishments. For those, like me, who love spicy food, Nashville's homegrown Hattie B's Hot Chicken is the definitive spot to eat. It's not uncommon for patrons to line up around the block to get their hands on this delicious fried chicken.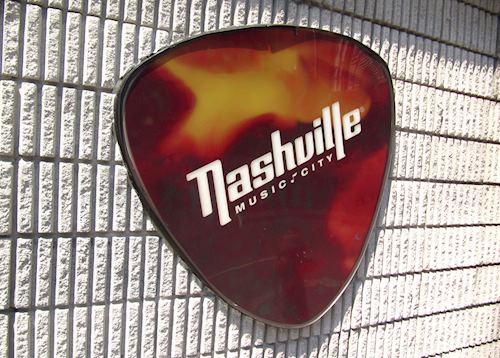 Which book, film or artwork captures the USA the most?
There are so many films that capture the spirit of the US. If you're planning a trip to New York, Spike Lee's much-loved Do the Right Thing captures the essence of the burgeoning cultural movement that defined New York City from the late 1980s and paints a vivid picture of the city through eccentric and vibrant characters. If you're off to New Orleans or the Louisiana bayous, Jarmusch's cult classic Down by Law follows a group of rag-tag misfits escaping prison, while those gearing up for a trip to Nashville can prepare themselves for the Music City by watching the definitive Johnny Cash biopic Walk the Line.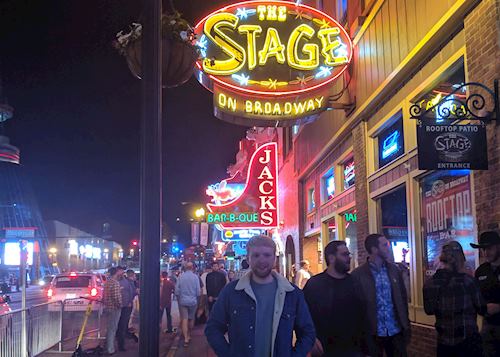 Your best piece of travel advice?
For me, an essential aspect of a US road trip is to ensure I'm accompanied by a good soundtrack. Making sure you have plenty of music downloaded before you travel provides an invaluable companion on long drives. Try to include some regional selections from the areas you'll be spending time in to fully immerse yourself in the experience, seek out some lesser-known artists, and maybe complement it by attending some live music sessions along the way. Music is such a fundamental part of American culture and history and you shouldn't underestimate just how much it can enhance your trip.