Mark, Canada Specialist
Mark has always had a genuine passion for travel, and after graduating from the University of Leicester with a degree in Psychology embarked on a year's working holiday visa to Australia and New Zealand. After inheriting the famous 'travel bug' he later achieved a lifelong dream by exploring the US and Canada.
After falling in love with the Canadian culture and the country's breathtaking scenery and wildlife, Mark searched for a new position that would enable him to combine his work and industry knowledge with his innate love for travel - it was here that he joined the team at Audley; wanting to create and share with others the fantastic memories and experiences that he so fondly cherishes.
Aside from travel, Mark loves catching up with friends, keeping fit and attending live music gigs.
Speak to Mark

Start planning your trip to Canada with Mark by calling 01993 838 719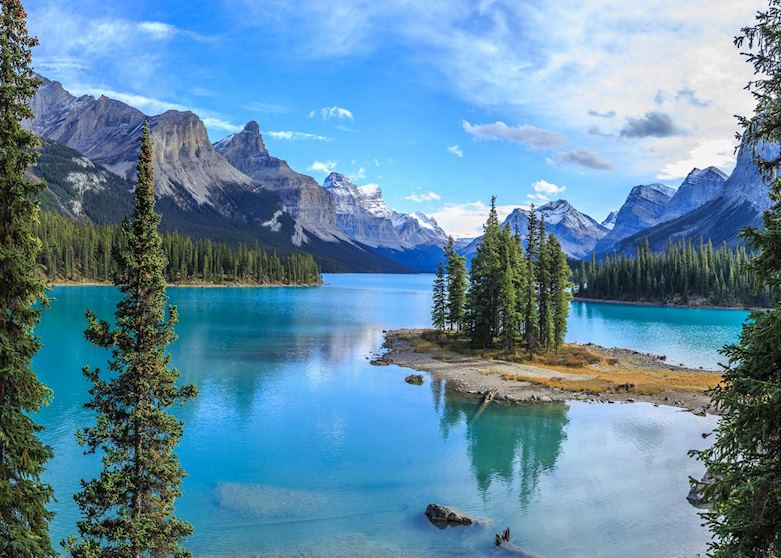 Canada
This is difficult, as there are so many worthy of a mention. However I would have to opt for Jasper due to its spectacular scenery, the diversity and magnitude of its wildlife and the overall welcoming nature of the local people. There is a real sense of community here, much like other towns in Canada, and this feeling is rather infectious.
Jasper is a hiker's paradise, with numerous walks and trails of varying difficulty sure to guarantee that there is something for everyone. It is far less touristy than some other areas of the Rockies and the idyllic, turquoise lakes and jagged mountain scape are a sight to behold. The small, quaint town of Jasper itself provides a peaceful backdrop from which to explore the wildlife in its natural surroundings. Don't be surprised to see black bears, grizzlies, elk, deer, mountain goats and moose roaming freely. You may even spot the odd caribou if you are especially fortunate!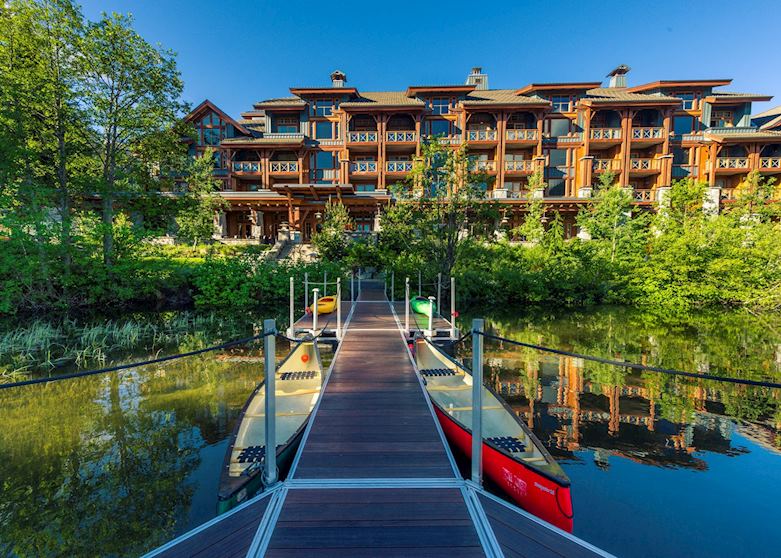 Canada
Of all the properties I have seen in Canada, my favourite is Nita Lake Lodge which sits just outside of Whistler village, in a quiet corner of this exceptional scenery.
The property is modern, almost Scandinavian in design and rooms are spacious and comfortable. The Aura restaurant serves fantastic food with great views over beautiful Nita Lake, making this a real retreat.
I'll never forget when…
My greatest memory from Canada was watching in awe from the comfort of our vehicle as a black bear strode alongside with her three baby cubs in tow on the Pacific Rim Highway, in Tofino. Being able to experience the cubs scurrying around and play fighting in their natural environment from just a stone's throw away while their mother looked on protectively was a phenomenal moment.