Richard was lucky enough to start exploring at an early age, living in Germany, Belize and the USA.
At 17 he joined the Army which gave him the chance to travel all over the world. It was with this job that he first visited Kenya in 2004 and this sparked his real love for the bush and wildlife of Africa. He visited Kenya three more times with work, which mainly consisted of living in the bush and getting to work with and train Kenyan Park Rangers in anti-poaching.
All his free time has always been taking up with travelling the world, including long trips to Tanzania, South Africa, Swaziland and Zimbabwe. On leaving the Army he started working for Audley and has since recently been back to Tanzania, to explore the Northern and Southern circuits, as well as the white sand beaches of Zanzibar.
Speak to Richard

Start planning your trip to Africa with Richard by calling
01993 838 237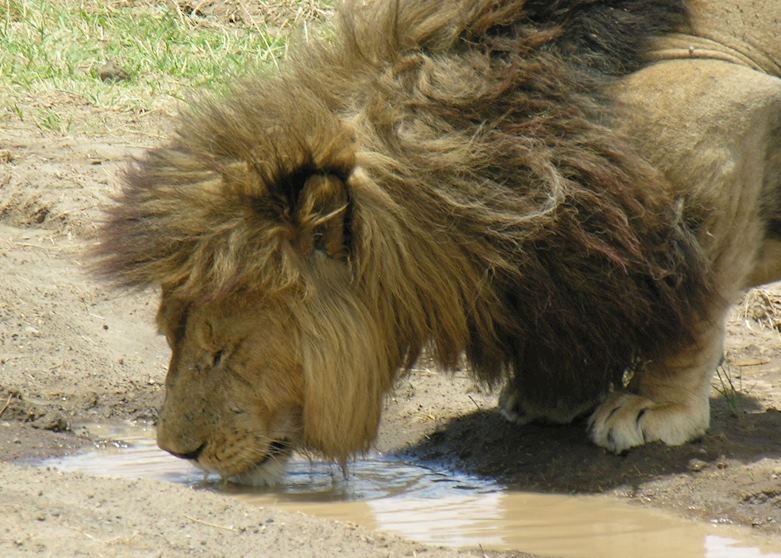 Tanzania
Your first view into the Ngorongoro Crater is breathtaking and as you descend down in your vehicle, the abundant wildlife starts to come into view. This unique national park has very rich volcanic minerals in the soil which has led to very large and healthy concentrations of wildlife.
This is one of the places in Africa where, if you are lucky enough, you could see the Big 5 in one day.
I'll never forget when…
While on a speedboat going out to the reef for my first dive on the island, we came across a pod of dolphins. I quickly donned my snorkel and jumped in for a swim with these amazing animals. After 20 minutes with the dolphins, we continued to the reef and had an wonderful dive. It was the perfect start to a day on Zanzibar.