Hannah, Botswana & Namibia Specialist
Having grown up between England and Zambia, I have always been intrigued by different cultures and exploring and understanding their differences as well as their shared history. I have spent holidays island-hopping through Greece and tramping across New Zealand's North and South Islands, but a constant throughout my life, has been exploring the national parks of Zambia. I feel so lucky to have had this opportunity, something which sparked my passion for safari and travel in Africa.
I have always loved sharing my knowledge of Africa and after working in London for two years, I decided to move to Botswana to work as a camp manager, which is where my love for the Okavango Delta really began.
I was smitten by the richness and diversity of wildlife, the ever-changing landscape, and the incredibly welcoming people which created a safari experience unlike anywhere else I had experienced in Africa.
Speak to Hannah

Start planning your trip to Africa with Hannah by calling 01993 838 346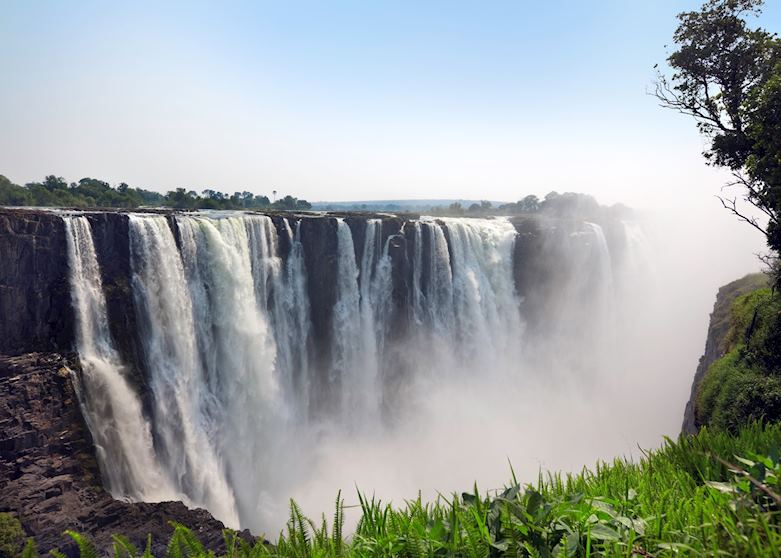 Zimbabwe
The fact that you hear Victoria Falls before you see it creates such a sense of anticipation. It's something that will stay with you forever, yet even so, does nothing to prepare you for the size and grace of this waterfall. You can spend hours watching the water cascade over the edge. Learning about the history of the falls, how it has carved the landscape, and how it has retreated over hundreds of years, really adds to the experience. After visiting, you will fully understand why the native Tonga called it, 'the smoke that thunders'.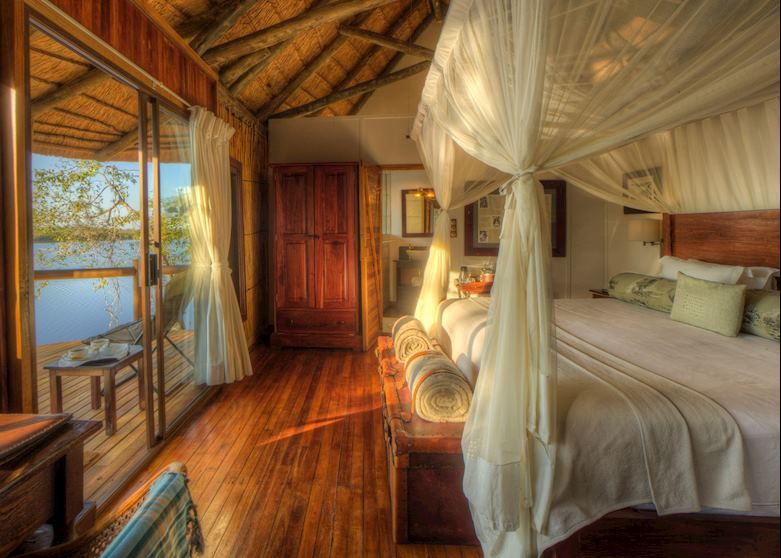 Botswana
There are few lodges that I have stayed at where I have really felt at home, but Xugana Island Lodge is one of them. It is beautifully placed overlooking the Xugana Lagoon, and is one of the longest-established lodges in the Okavango Delta. It's an effortlessly authentic place with simply furnished rooms with a few colonial touches and a great sense of history. Xugana offers a different delta experience with a focus on water activities, and it feels almost tropical as you walk through a fern-lined path to reach your room.
I'll never forget when…
One evening in the Okavango Delta we were ending a night drive and came across two male lions resting on a flood plain. We stopped and watched for a while, then, as we were about to leave, our whole vehicle started to vibrate as all of a sudden both lions started to roar right beside us. The bush fell completely silent as the lions announced their dominance and power, their roars filling the air. It's moments like these that display the sheer unpredictability of Africa, and that make me fall in love with it even more each time.