Tony, Africa Safari Specialist
I was hit by the travel bug quite late in life and took my first big trip in my early twenties when I went to Singapore. I'll never forget the feeling of excitement I had getting on a plane with such vastly different shores ahead of me. Not knowing what to expect, I arrived with wide eyes and an open mind. I couldn't have chosen a more diverse and culturally rich destination for my virgin trip. Singapore's mix of cultures and influences was invigorating and taught me so much about myself and what possibilities lay ahead. That first trip gave me the confidence to travel to parts of the world that I would never have imagined I would visit. With every trip I take, I still travel with a completely open mind and try to experience a place with that same sense of awe and curiosity.
Speak to Tony

Start planning your trip to Zimbabwe with Tony by calling 01993 838 255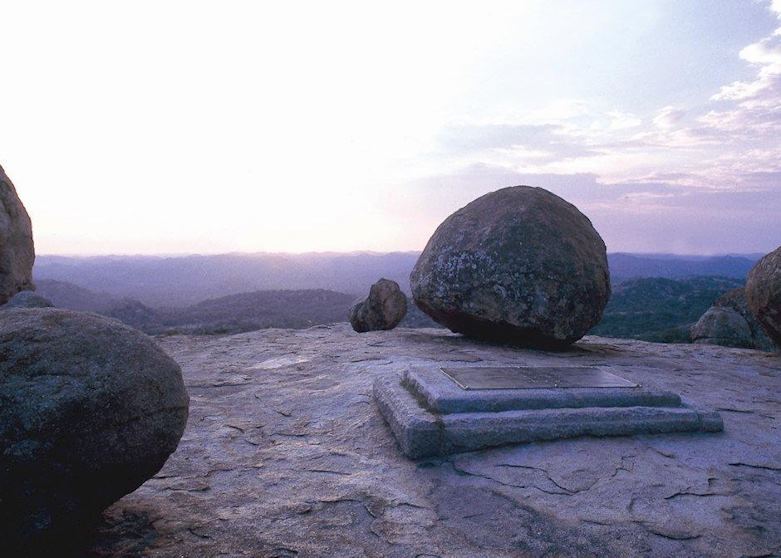 Zimbabwe
An often forgotten area of Zimbabwe is the Matopos region just southeast of Hwange National Park. It's incredibly rich in history and visually stunning. The area is known by locals as the 'Giant's Playroom' and it's easy to see why. The entire area is littered with huge granite boulders balancing on one another as if defying gravity. Couple this incredible scene with the most concentrated number of bushman paintings ever discovered, a highly successful white rhino project, and a history rich with events that changed the political landscape of southern Africa, and it makes it an enthralling place to visit.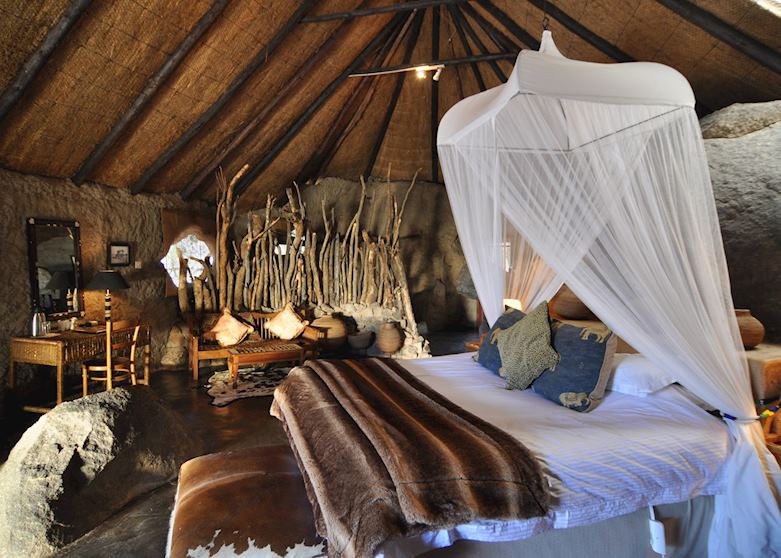 Zimbabwe
It is very difficult to try and explain the awe and energy one feels after staying at Amalinda Lodge in the Matopos region of Zimbabwe unless you've experienced it yourself. It's a truly magical place and one of the most memorable camps I've visited. The rooms and the public areas are built around giant balancing rocks giving a cave-like experience but the decor and design makes them indulgently stylish at the same time. Some areas have genuine rock paintings, the sunsets are unbeatable and the friendly and accommodating staff make sure you feel at home from the moment you arrive.
I'll never forget when…
Having lived in Africa for most of my life, I have been incredibly fortunate to have experienced aspects of the wild that most people only dream of. While in the Kariba Lake region of Zimbabwe I took a lion-tracking bush walk in the early hours of the morning. I have never felt such adrenaline and excitement as we tracked three male lions through the bush and gorges for several hours, never being more than ten minutes behind them. And seeing the lion tracks turn and stop several times showed that we did not go unnoticed...